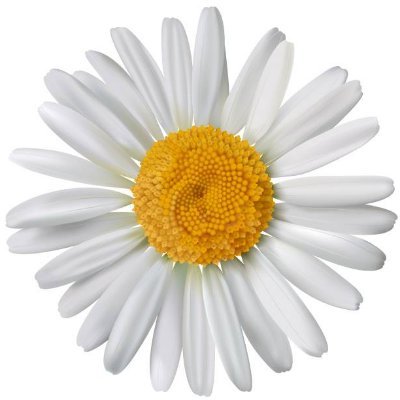 Sherri Maynard
Health and Wellness Life Coach
Thanks for stopping by!
Please forgive my unfinished website. I am in the process of completing some really helpful programs and a bunch of tips and information to help guide you on your journey to health, wellness and personal growth. If you have any questions feel free to email me.
Stay safe and keep healthy!
I am so very excited that you are here! I want to tell you that whether you decide my site and programs are a good fit for you or not, I congratulate you for taking this first step towards your personal health and growth. No matter how small the step is, it is still a step forward!
I have had much life experience and my own personal struggles with years of growth in which I have discovered so much about myself, who I am and what my challenges are and all that had been holding me back in a state of "frozen" limbo. This website and the programs I have personally designed are here to help you and all who are searching for relief, for that void to be filled. To help you get the inspiration and motivation needed to get you on track and stay there!
You see, many of you may know what it is that you need and even what it is that you need to do, but HOW to do it always evades you no matter how many different things you try. You might find some things work well for a little while but nothing holds the longevity that is needed or quite reaches that level of satisfaction. I spent years just like you going in circles trying to figure out what would be a good fit for my lifestyle and how to implement it into my schedule. Endlessly searching for that FULL BALANCE of everything I needed in order to be fulfilled and happy and at peace instead of anxious and worried and dissatisfied with life and with myself for not achieving all that I had set out to do and accomplish. It was a vicious and draining circle of inconsistency and disappointment!
Through my life experiences and my research, I have carefully built a program designed to be implemented easily and effectively for any busy schedule for success in achieving the full balanced life that we were intended to live with easy tools to implement throughout a lifetime of growth and change.
slmdaisycoaching@yahoo.com
© Copyright SLMDaisy Life